pulverheks asked: What are your resources for the pics you post? Specifically, could you point me in the direction of North European late Renaissance/early Baroque fashions?
Oh this is a tough question. As you have probably noticed I don't post that much from that period mainly because there are very few resources. Extant examples are scarce from the 17th century and before. Here's what I found on Victoria and Albert Museum's website:
English cravat from 1673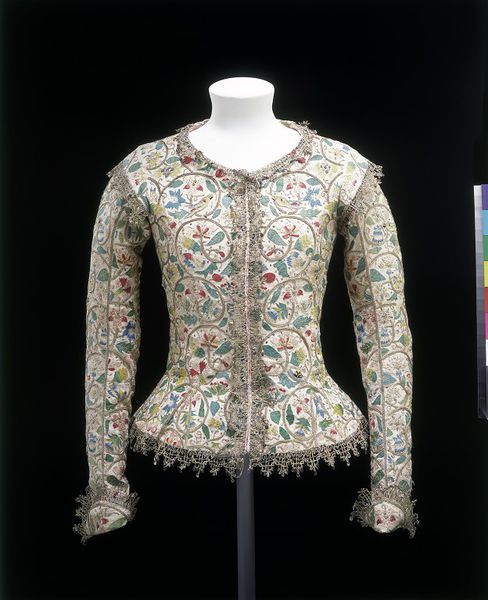 English jacket from between 1610 and 1620.
British jacket from between 1600 and 1625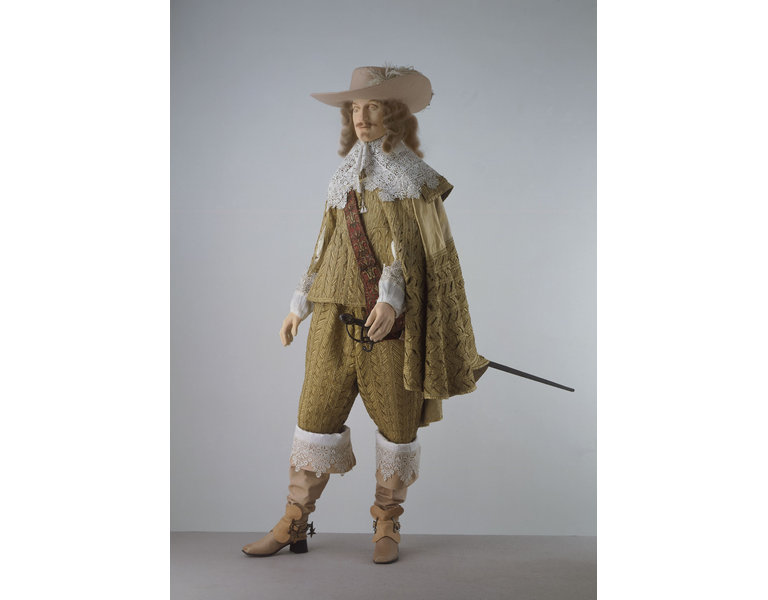 I've always pictured musketeers wearing ensembles like this one from 1635-1645.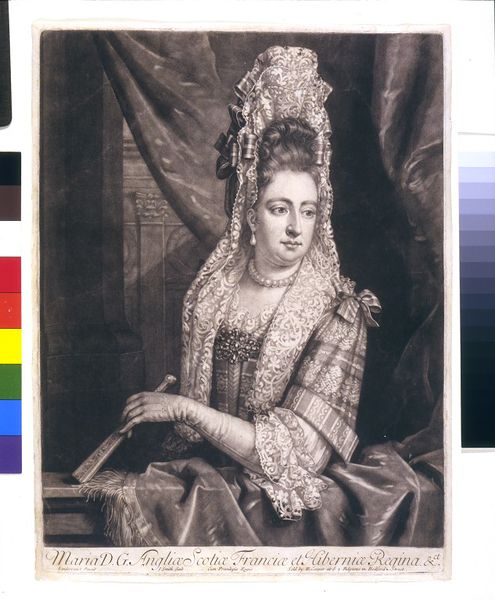 This mezzotint of Queen Mary II is from around 1690.
You can find some others in their vast collection of clothing. However you could also look up paintings from that age. One link you can use http://www.marquise.de/en/1600/pics/index.shtml
As for the specific region, I have to say that the minute I read North European I thought of Dutch costume which leads me to the famous Dutch cap. This Rubens 1610 painting is also said to depict representative Dutch styles.
Now to answer your first question. For extant examples I mostly use the huge collection at The Costume Institute at The Met Museum or Victoria and Albert Museum. I occasionally find pretty pictures on the websites of auction houses. As for photographs, paintings, film stills, etc, they are the result of my lengthy sessions of browsing the internet. I find them all over the place. It's easy if you really love what you search for.
I hope I was of at least a bit of help. I am happy to answer further questions on this subject or related to anything fashion so don't hesitate to ask!