5 tags
2 tags
5 tags
3 tags
Anonymous asked: this is the best fashion collection i have ever seen. i am loving it. i hope it is always available as it is a valuable resource and a joy to behold. gg
3 tags
3 tags
7 tags
3 tags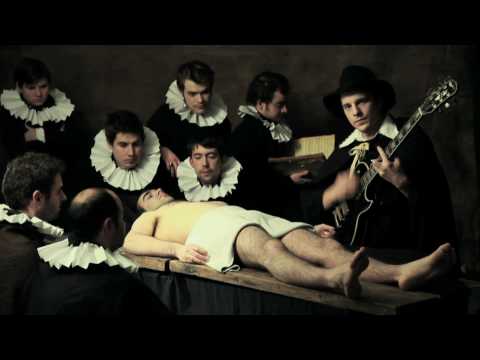 3 tags
5 tags
4 tags
5 tags
5 tags
4 tags
4 tags
4 tags
4 tags
4 tags
5 tags
4 tags
4 tags
shadyoaks asked: since you asked for suggestions, when was the last time you posted some late 1910s and 1930s clothing? :D
proudheron asked: have you seen Madonna's 1900 MTV awards performance? Vogue in 18th century costume! http://www.youtube.com/watch?v=lTaXtWWR16A
5 tags
3 tags
I'm walking around
the house wearing my stays. I think I made them too large. Also, I thought my waist looks thin and nice with my stays on but I just measured it and it is actually 69 cm (27.2 inch). (Useless post)
5 tags
4 tags
1 tag
Google Art Project →
Everyone go visit! The quality of the pictures is absolutely fantastic. You can even see some hallways of museums. It's like you visit them for free. Amazing amazing amazing stuff.
4 tags
5 tags
6 tags
6 tags
5 tags
6 tags
5 tags
Leave requests in my ask box please
6 tags
11 tags
mimic-of-modes asked: I wonder if the "plastic" parts on the robe de style might actually be gelatin? Which is technically a plastic, but not really what we think of as plastic today. It was pretty common for sequins of that era to have been made of gelatin.

(Sorry, not really a estion, I can't figure out how to reblog that post for some reason.)
solastyear asked: Hello!
On the "Robe de style by Lanvin, fall winter 1926–27" do you know what materials the embellishments are made of? Thanks for sharing! Also, how did you get a "ask" link on your page?
4 tags
4 tags
5 tags
geilie asked: You have a beautiful tumblr! Beautiful!
5 tags
6 tags